Create A Brand New Identity
My packages are all designed to serve digital products and course creators. I specialize in giving digital products an identity of their own. I occasionally do custom projects aka "hired gun", so feel free to reach out.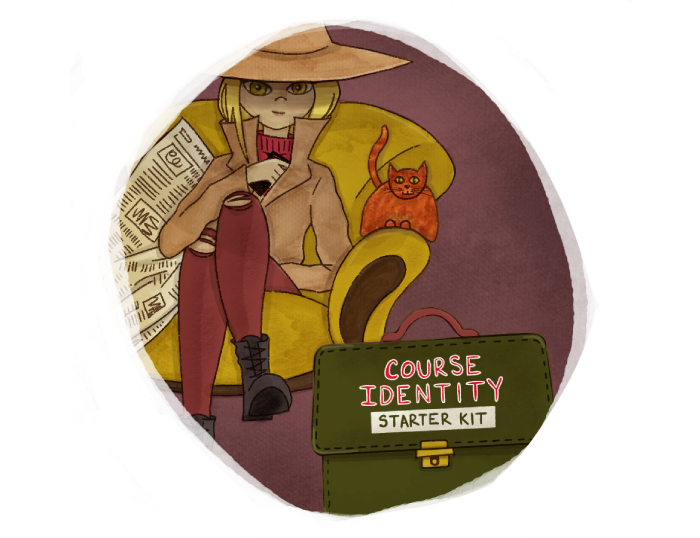 Course Identity Starter Kit
This FREE Course Identity Starter Kit will walk you through the first step in creating a stand-out identity for your course or digital product.
Let's cut to the chase...you just need a logo? This package gets you a seemingly too-good-to-be-true logo by the end of the day.
Didn't See What You're Looking For? You May Need A Hired Gun.